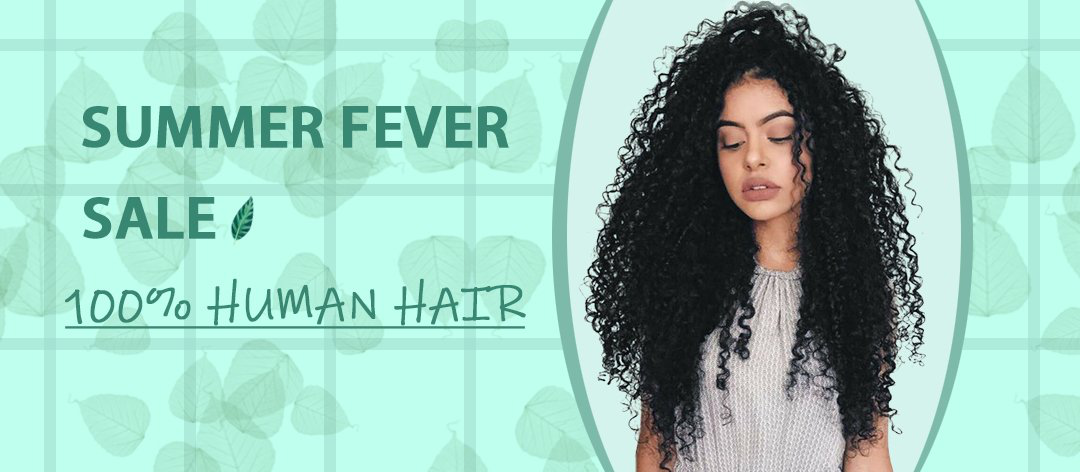 Want to try for different hairstyles with lace wigs but fail to know exactly what is lace frontal or closure, or mix up with
full lace wig
or lace frontal wig because you are the rookie? Here will definitely help you out.
1. How Much Do You Know About Lace Frontal and Lace Closure?
When you are reading this article, I bet you are a fan of wig or you are the beginner of wig wearing, right? However, how much exactly do you know about lace frontal and lace closure?
Lace frontal covers the entire hairline from ear to ear and usually is with three to four bundles. It is more versatile so that you can do many kinds of hairstyles you like and there is no need to worry whether it will be less natural or not.
Lace closure normally covers from the front head to
the top with one bundle
. It consumes less time to sew in the hair but limits the versatility as well.
2. Lace Frontal Vs Lace Closure
Basically, there are four differences between lace frontal and lace closure, which are size, density, quality and value.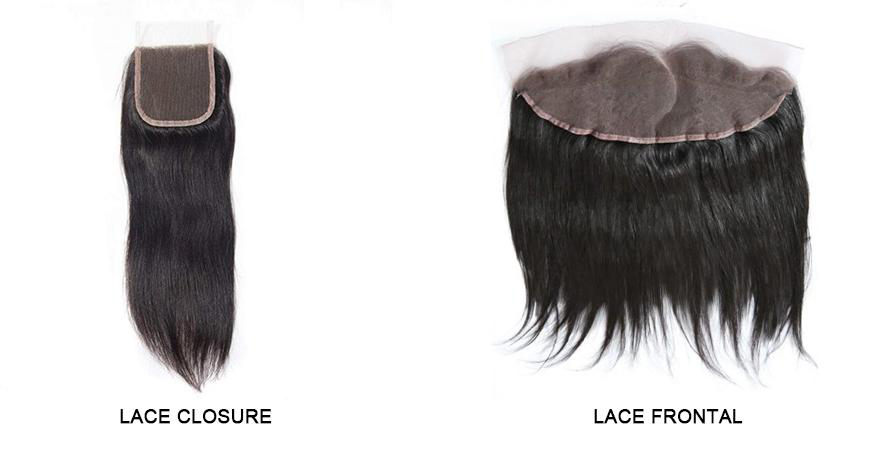 Let's take a look of the size.
Lace frontal
is normally referring to 13x4 inches lace hair attachment with side from ear to ear. While
lace closure
refers to 4x4 inches with side from front head to the top of the head. Compared with these two styles, the frontal is the same as three to four lace closure, which means that the density of the frontal is reasonably much more than the latter.